Hi peeps - just a quick one.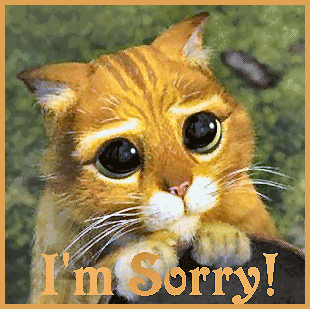 I haven't done any more of my project the last couple of days - been having awful migraines.
They seem to be abating and will hopefully be able to get in the craft room today.
Hope you all have a wonderful weekend.
Happy crafting.